Newsletters
The hype around open plan bathroom bedrooms
Thu July 06, 2017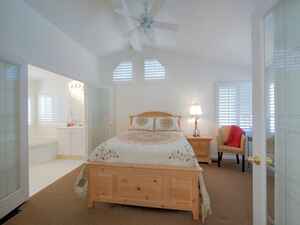 When you're in the market for new property, it's easy to see the same old design trends at every Sydney open home. While there is nothing wrong with the classics, bold, new trends pose something a little bit different which can capture your imagination.
In recent times, one of the most interesting trends is open plan bathroom bedrooms. Not sure what we mean by that? In this article, we'll give you the key details and why you need to keep an eye out when house hunting.
Is it a bedroom or a bathroom?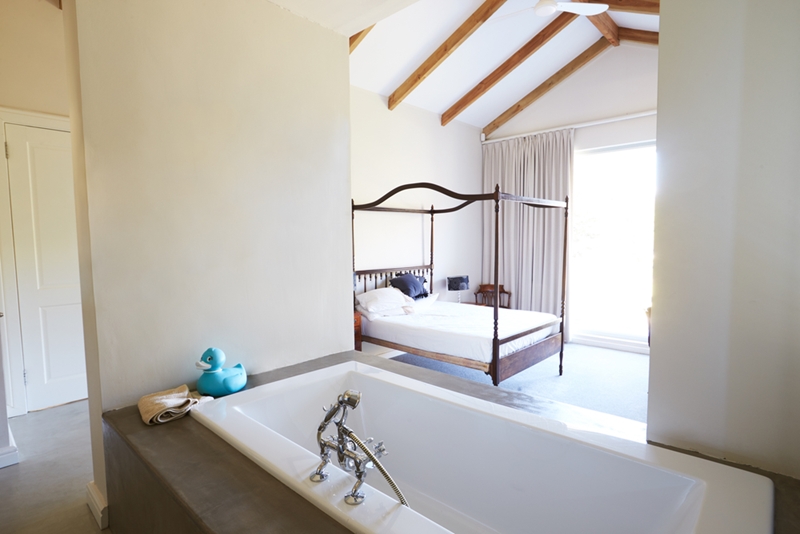 In short, both. By removing one or two walls, it's possible to create one large space where there is a bedroom and a bathroom.
The benefits? One of the biggest advantages of this design is to give the illusion of space. Regardless of whether it's a small bedroom or bathroom, making the space one area allows more light and air to penetrate the environment.
Why is this a trend?
As Australia is quite a conservative society on the whole, the concept of an open bathroom bedroom might sound foreign - and that's because it is.
Over the last decade, luxury hotels around the globe have begun to knock down these walls and create spaces that are open, airy and bright.
A good example is Hotel Particulier Montmartre, a luxury hotel in the heart of Paris. Morgane Rousseau, who designed the bathrooms in this hotel, said that bathrooms are like living rooms where people should be comfortable. As such, there is no need for separating walls between the bathroom and bedroom.
"The bathroom is a private place sometimes, but it's also for sharing."
"The bathroom is a private place sometimes, but it's also for sharing," he told Slate in a recent article.
It's safe to say that open plan bathroom bedrooms won't be everyone's cup of tea. However, there might be a solution - dividers. From a construction perspective, it's still all one space, but there are movable dividers that can be implemented when someone is in the shower, for example. When not in use, dividers can be tucked away out of sight.
Searching for your dream bathroom
Bathrooms come in all shapes and sizes, with features that appeal to some and not to others. If you would like to find your dream bathroom in Sydney, feel free to reach out to the real estate team at Laing & Simmons. With experience across the region, we can help match you to your ideal bathroom setting!